Networking Know-How
05.15.15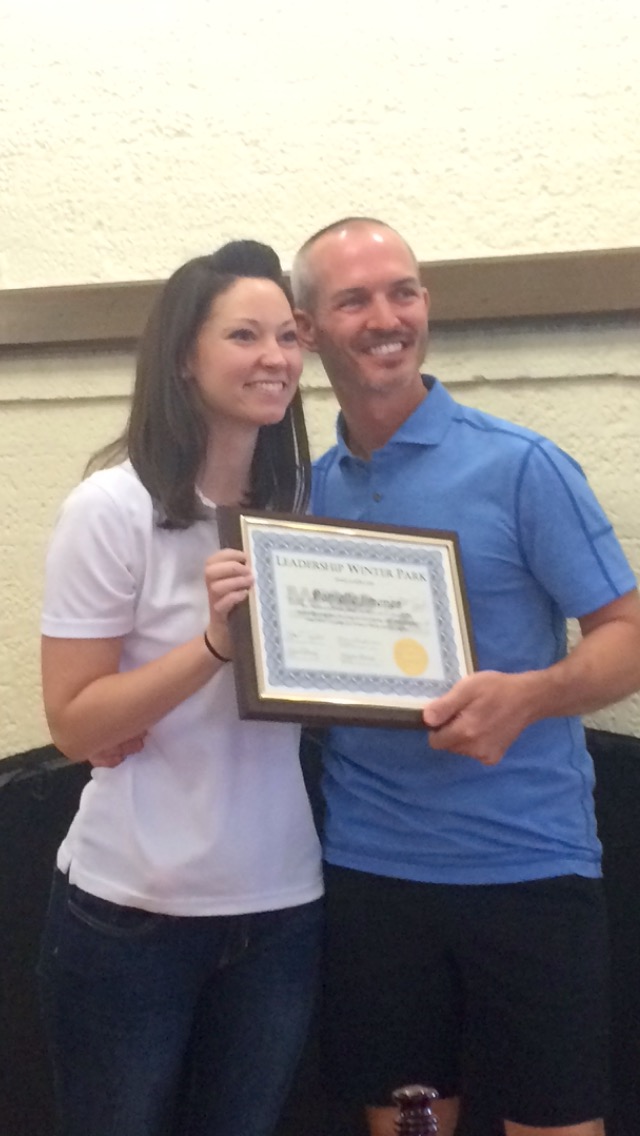 Early in my career, I thought "networking" was synonymous for soliciting something – a job, business, advice, etc. But over the past seven years, I've learned it's so much more than that. Networking is a people-first approach to business. It often requires you to give back – to an individual, organization or the community – rather than take or receive something.
And your network … well, they're a lot like friends. Some come and go, while others stay with you over the course of your career. Making a one-time connection might not lead to new business immediately, but staying connected over time can generate unexpected opportunities – which is why it's important to consider networking a long-term commitment.
To hone your networking know-how (or to get an idea of where to start), take a look at the tips below.
Identify the benefits and clarify the goal. When you chose an organization or activity to support or engage in, identify the benefits of participation and have a goal in mind. Confirm the cause makes sense for your business – and discuss it with your boss. Having his/her support makes a huge difference.
Don't overcommit. Give as much of your time/energy as you can, but find a healthy balance between expanding your network, excelling at your job, spending time with your family and other priorities in your life.
Dress accordingly. I've never been at a gathering of professionals and thought, "Wow, that suit makes him/her look out of place." But … I have seen the opposite. When in doubt, dress up. When you look your best, you feel your best and have the confidence to tackle the room.
Be yourself. The people you meet want to get to know

you

. Not the account executive or sales person, the real you – because that's who they'll relate to, and that's who they'll remember. Be the best representative of your company by having a passion for what you do and by being authentic.
Keep in touch. Even if it's as simple as an out-of-the-blue hello or invitation to coffee, it's important to stay connected with as many people as you can. Consistency breeds opportunity – and you never know when that opportunity will arise.
Tell us about your experiences working the room and expanding your network. What tips can you share?
Danielle Jimenez is the Director of Client Services at Costa Communications Group and is a recent graduate of Leadership Winter Park, a networking organization for area business leaders.