A True Learning Experience
04.27.15
By Jacqueline Kooser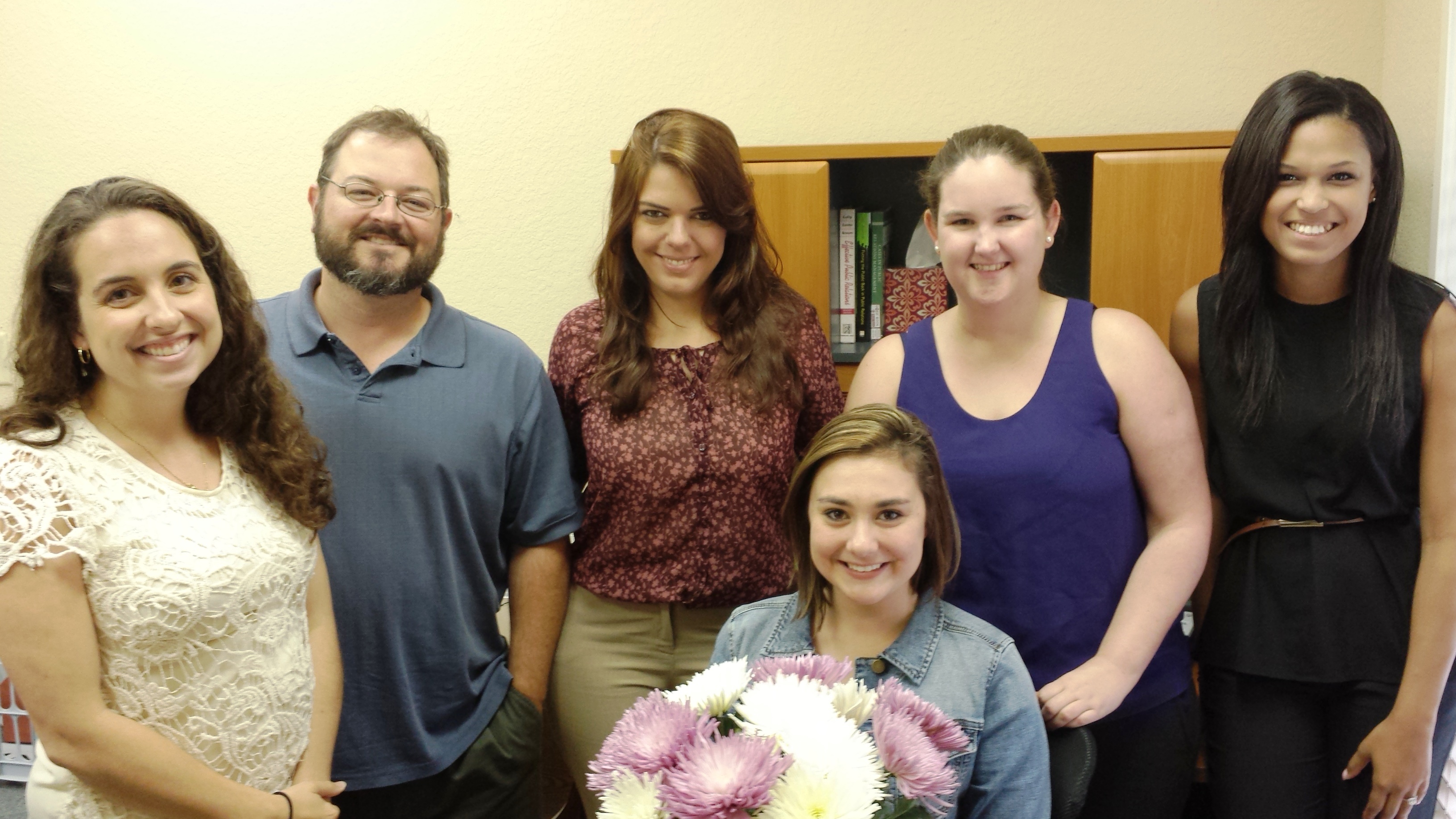 What makes a perfect internship? For me, it's about an experience that helps you grow professionally and personally. I'm lucky to have had that.
Working as a PR Intern at Linda Costa Communications Group for the spring 2015 semester has taught me more in four months than I could have ever imagined possible. Each day spent within these walls has taught me how to challenge, apply, and appreciate myself and my growth. From learning about clients to drafting pitches and conducting research, I have grown to be more efficient and have developed a more advanced way of thinking.
Being a part of this team has given me the practice and knowledge needed to take the next steps in my collegiate career. Thanks to their constant feedback and advice, I feel ready for future opportunities. Working on this team has taught me what it's like to come together to go above and beyond for clients.
I feel fortunate to have learned about traditional PR practices, as well as contributed ideas and participated in projects.
Interning here has been a hands-on course that will forever be embedded in my mind. I will carry these lessons with me for my entire career.
Thank you to the entire CCG family for giving me the semester of a lifetime. I hope to make you all proud in the future.