Shirt Spotting: Corporate 5k
04.15.11
Yesterday, more than 14,000 people ran in Orlando's annual Corporate 5K, presented by IOA. Many companies made customized shirts (like Linda Costa Communications Group).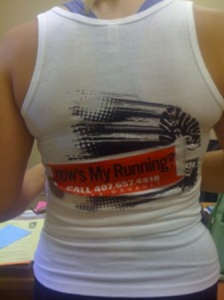 Here are some of our favorites: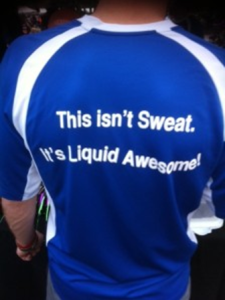 National Retail Properties – nice play on words.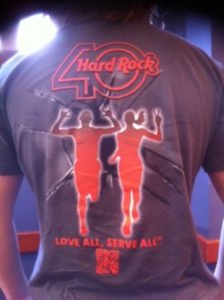 Hard Rock Café – extra points for including a QR code.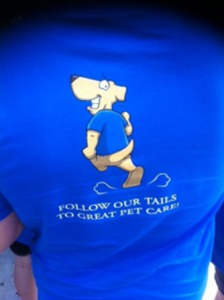 Park Avenue Animal Hospital in Apopka – some of the runners even had dog ears on to complement the shirt.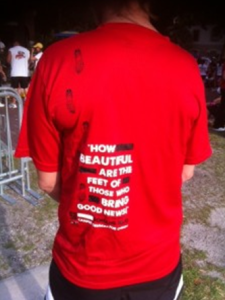 Campus Crusade for Christ – excellent tie-in to branding and mission.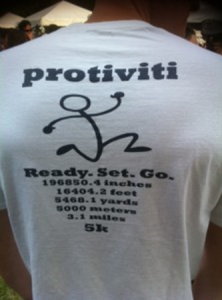 Protiviti – the perfect shirt for an accounting firm.
To see more corporate shirts, visit the Corporate 5k blog. Congratulations to everyone who participated.