Agency Adds Potluck Division to the Mix
04.01.14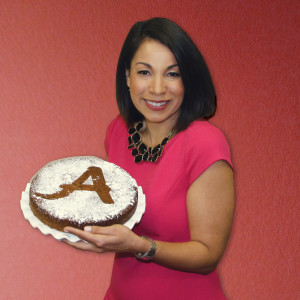 Linda Costa Communications Group (LCCG) recently added a Potluck Division to its agency. The department will provide potluck lunches to various businesses around the Central Florida area, with a focus on promoting employee team building, happiness and healthy food options. Monthly potlucks have been a tradition at LCCG since April 2012.
"We all enjoy eating," said Linda Costa, CEO. "So this is a natural extension of our brand. It's a win-win. And it's so out-of-the-box it should be in the box."
Anika Roberts, chef extraordinaire, will oversee the division. Roberts has more than a decade of culinary experience – and her specialties include homemade ice cream, soufflés and salads to amaze the senses. Requests for meals will need to be made at least two weeks prior to the date of your event. For more information, visit www.costacg.com.
If you haven't guessed it yet … April Fools! Although we do share a passion for food, we think we'll keep the tradition in-house … for now!