Old School vs. New School
02.19.15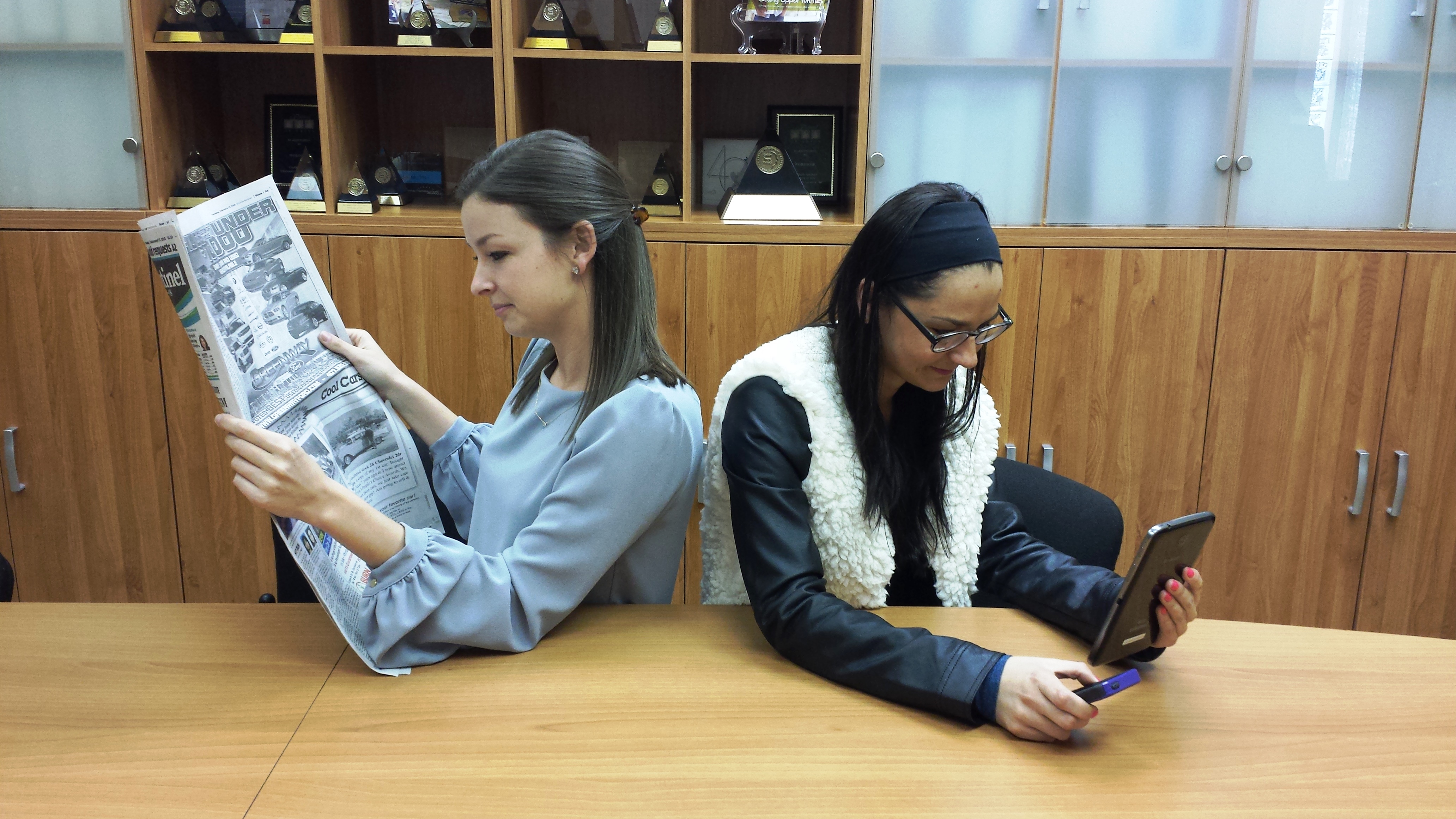 By Wendy Gustama
Grassroots campaigns – like most communications efforts – are constantly evolving in the age of digital media.
In the words of Bess Auer, co-host of Blog Talk TV and founder of FLBlogCon and Gotta Get Blogging, grassroots is more than planting and cultivating seeds. In 2015, we need a shovel (i.e., social media) to dig deeper into the soil in order to communicate our causes.
So, who's doing it right?
Humans of New York – This project was started in 2010 by a photographer who wanted to catalog the different residents of New York City. Five years later, his Facebook page has more than 12 million fans, a recent post helped raise more than $1 million, and he earned a trip to the White House to photograph and tell the story of President Obama.
Selma for Students – This campaign started with 27 business leaders who wanted to help 27,000 New York City middle school students see the movie Selma for free. It eventually gained national attention (#SelmaforStudents) and has now reached over 275,000 middle and high school students in more than 30 cities across the country.
Next time you're contemplating whether to go the traditional route or online, consider how the effective use of social media can make for a powerful message.