Legendary Rocker's Bio Deserves a Standing Ovation
07.16.15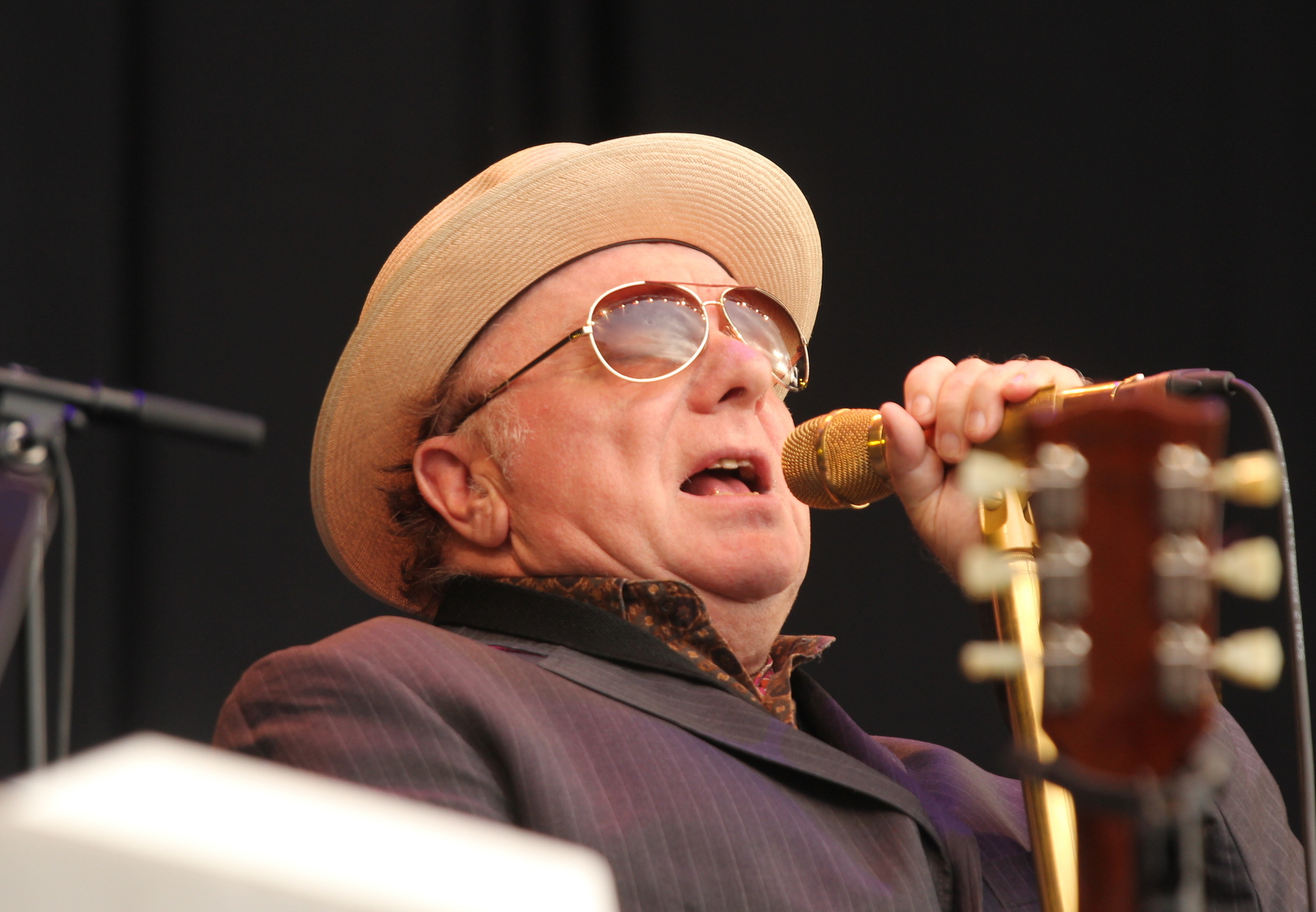 I'd like to say that, as a seasoned writer and editor, I'm always on the lookout for flashes of literary brilliance in unexpected places.
But I'd be lying.
Still, that doesn't keep me from applauding fine wordsmithing when I stumble across it.
This hidden gem, attributed to Jason Ankeny and Steve Leggett, appears on Pandora as Van Morrison's bio. It's quite possibly the most captivating two-sentence delivery the English language has ever known.
"Equal parts blue-eyed soul shouter and wild-eyed poet-sorcerer, Van Morrison is among popular music's true innovators, a restless seeker whose incantatory vocals and alchemical fusion of R&B, jazz, blues, and Celtic folk produced perhaps the most spiritually transcendent body of work in the rock & roll canon. Subject only to the whims of his own muse, his recordings cover extraordinary stylistic ground yet retain a consistency and purity virtually unmatched among his contemporaries, connected by the mythic power of his singular musical vision and his incendiary vocal delivery: spiraling repetitions of wails and whispers that bypass the confines of language to articulate emotional truths far beyond the scope of literal meaning." 
Wow! Now, that's music to my ears.
Rob Humphreys has been putting pen to paper in some capacity – from journalism to public relations – for more than 20 years.