Why We're Thankful
11.24.15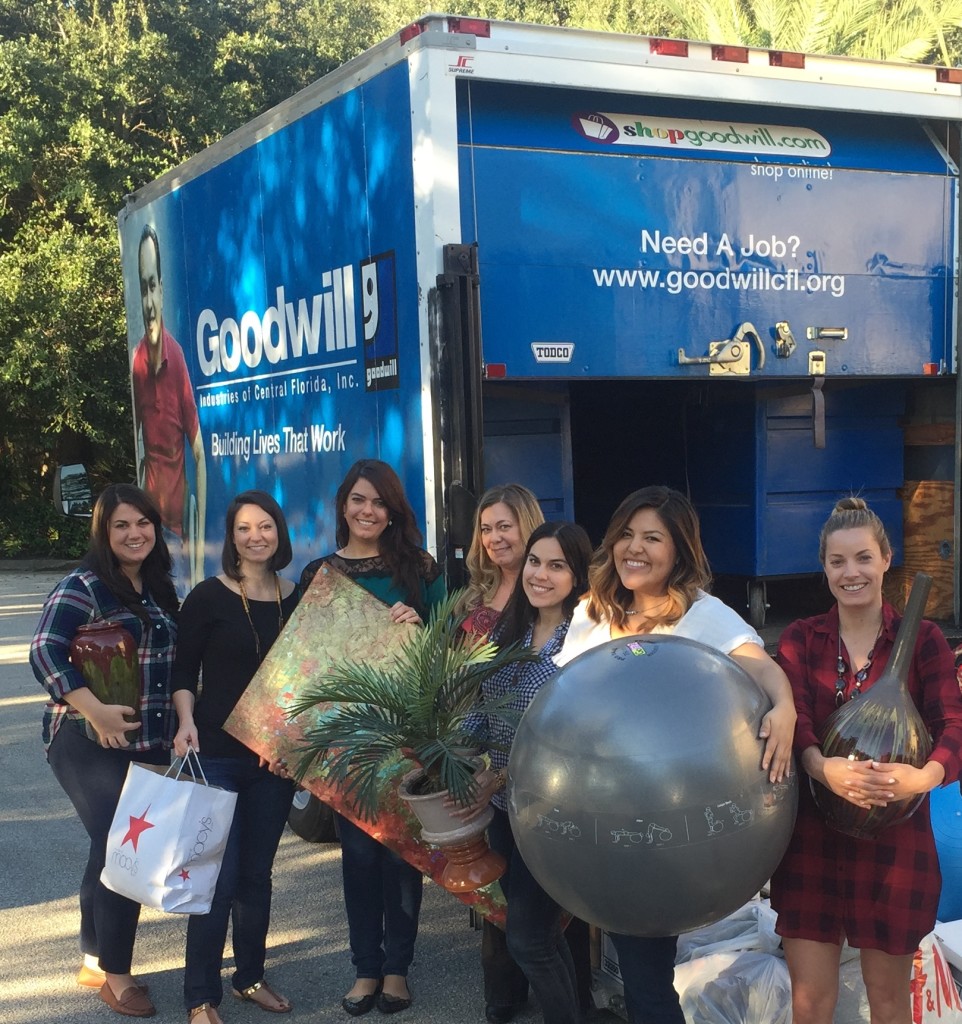 Thanksgiving is a joyous time of year to gather around the dinner table with loved ones to celebrate what we appreciate about our lives. During this time of gratitude, the CCG team wanted to share what we're thankful for this year.
I am abundantly blessed and thankful for my "home family": friend, confidante and love of my life for 45 years, Mike; my wonderful children, Megan and Jimmy; my amazing grandchildren, Gabby and Cassidy… and my "CCG family" – without doubt, the best team on the planet! – Linda Costa, President
Professionally, I am thankful for a hardworking team and inspirational clients who always encourage us to reach new levels of success. Personally, I am thankful for supportive friends and family – and the opportunity to host several of them for Thanksgiving dinner this year. – Jenni Izzo, VP of Public Relations
This week, we have family from Spain sharing our Thanksgiving tradition. I'm especially thankful for the love, support and visits from family near and far this holiday. – Danielle Jimenez, Director of Client Services
I'm thankful to work with an inspiring and supportive team … and for CCG potlucks! – Mary Tindall, Senior Account Executive
I am thankful for my family – they are everything to me. I feel blessed to have such a large family with amazing parents and three wonderful siblings – and I was lucky to marry someone who shares the same values and has an incredible family, as well. – Vanessa Tostes, Senior Account Executive
I'm thankful for my tremendously supportive family and friends, my fur baby, my amazing clients and all of the lovely people that I get to work with at CCG every day! – Rosalinda Torres, Account Executive
For me this time of year is all about family. I am thankful for my immediate family, my family of friends and my family at work.  – Jeffrey Gay, Media Director
Kerrie, Kevin, Leah, Cade, Mike, Mom, Dad, Pop, swimming, baseball, Rollins College, faith, church, growth, provision, my pastor, black ink, red pens, yellow highlighters, words, the Bible, good books, Dan Carlin's Hardcore History podcast. – Rob Humphreys, Senior Writer/Editor
I'm always the most thankful for my family – they're the best part of my life. But this year, after starting my first job out of college and becoming more financially independent, I find myself feeling incredibly thankful for how hard my parents always worked to give me and my sister everything we needed and a lot of what we wanted. I'm also thankful for my kitten, Nova! She's made my transition into the "real world" less scary. J – Stephanie Goenaga, Account Coordinator
We wish you a happy Thanksgiving filled with wonderful food and even better company!