New Year, New Goals: CCG Team's Professional Resolutions for 2016
12.29.15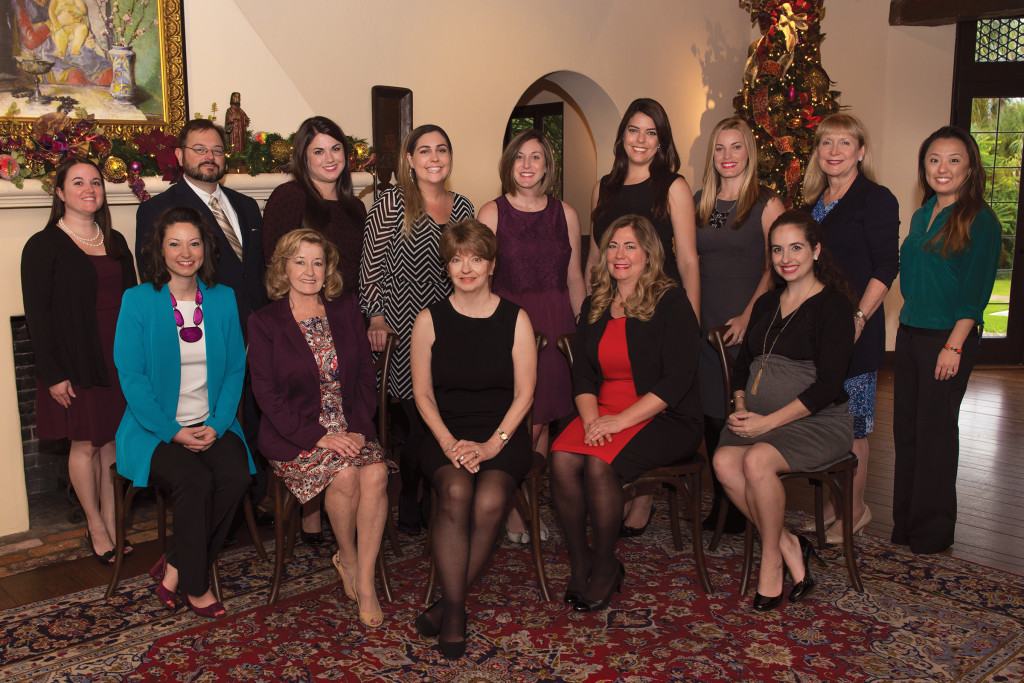 By: Kelly Cole
The same way you can click "refresh" on an Internet browser, the new year is associated with the idea of "rebooting" or "starting fresh."
With 2015 coming to a close, some of our CCG team members took the opportunity to set goals to strive for an even better 2016.
Internally at CCG, my professional goal for 2016 is to continue developing and growing our PR team – as well as myself. Externally, my resolution is to continue to surpass account goals and objectives while generating even more impacting media coverage for our clients. – Jenni Izzo, VP of Public Relations
In 2016, I would like to become more of a mentor to my colleagues and others in my industry. I would also like to be more involved in professional organizations year-round and attend seminars, webinars and speaking engagements that will help me further hone my PR skills. – Vanessa Tostes, Senior Account Executive
In 2016, I would like to spend more time connecting with others in Central Florida's PR community and professional organizations. I also hope to generate some creative "big ideas" that help our clients move the needle within their industries. – Mary Tindall, Senior Account Executive
For 2016, I resolve to become more organized with my time, add an extra workout to my routine each week and volunteer more often for the organizations that I'm most passionate about. I hope to also make more time for my family and take advantage of the time that we do get together. – Rosalinda Torres, Account Executive
To create and follow a daily habit that will lead me to achieve my personal and PR goals. – Stephanie Goenaga, Account Coordinator
This year I want to focus on getting more involved in the community. Being new to the area, charity work and volunteering are meaningful ways to meet and connect with people. – Katie King, Project Coordinator
My goal for 2016 is to come to CCG every day with an eagerness to learn all that I possibly can about the industry in order to achieve my long-term goal of becoming a PR professional. – Kelly Cole, Public Relations Intern
With these goals in mind, CCG is excited to see what new experiences 2016 will bring us. Happy New Year!